Are you a P.h.D.-to-be looking for a home loan?
We have the skills and insights to give you the support you need
Hundreds
of PhD -to-be turned
into homeowners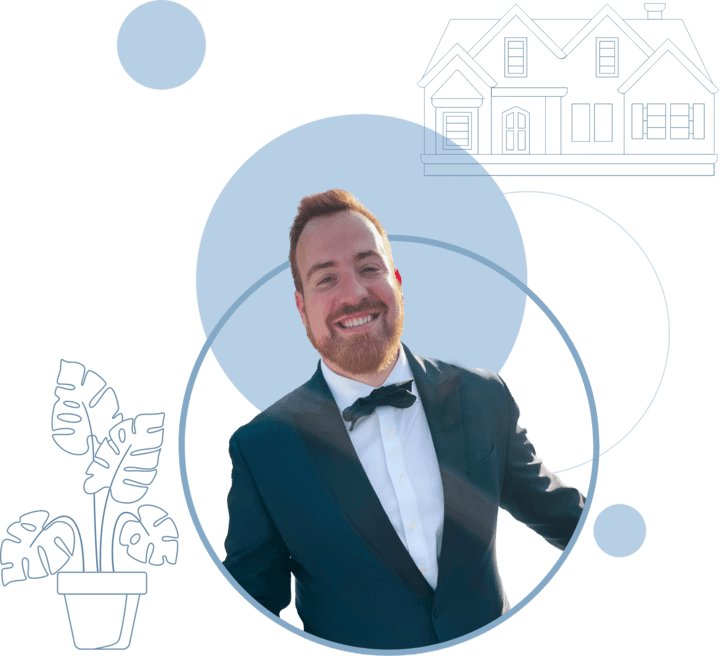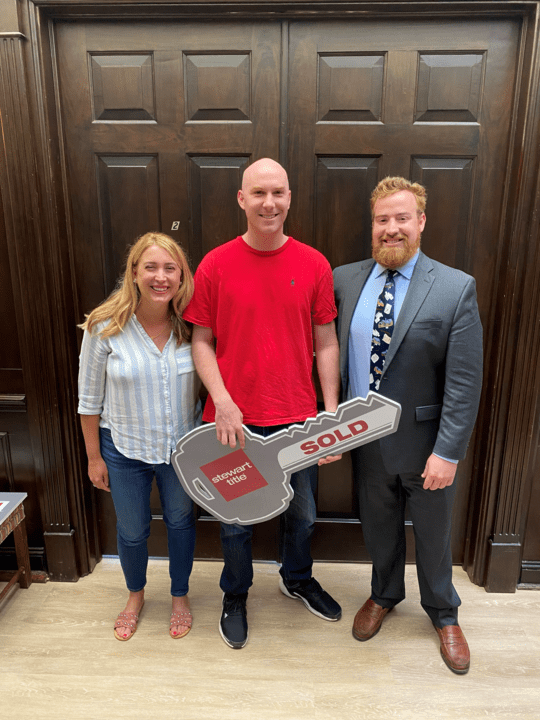 Obtaining a mortgage as a grad student or Ph.D. can be intimidating. Shop confidently with our team that has closed hundreds of loans for buyers receiving Ph.D. trainee income.
There is no national standard for reporting the income of graduate students and postdocs who are not employees, and universities take a variety of approaches. While this income confuses many other lenders, we have a track record of successfully documenting and getting approved stipend and fellowship income that is not reported on a Form W-2, including income that is disbursed irregularly.
Purchasing property is possible at any point in your P.h.D. career.
We have closed loans with graduate students and postdocs in their first and last year of funding and everywhere in between. It's even possible to close a loan up to 90 days before receiving your first paycheck—perfect for a summer relocation window. We are also excited to work with house hackers.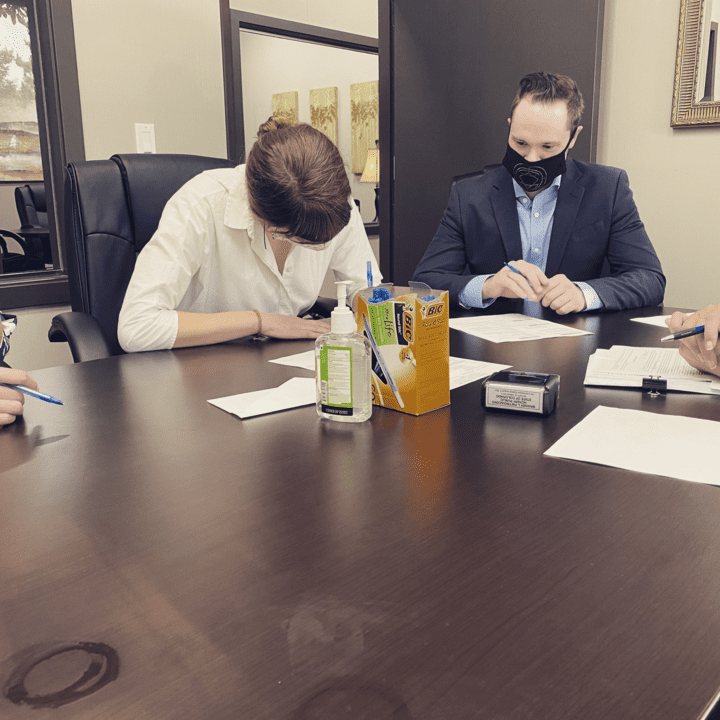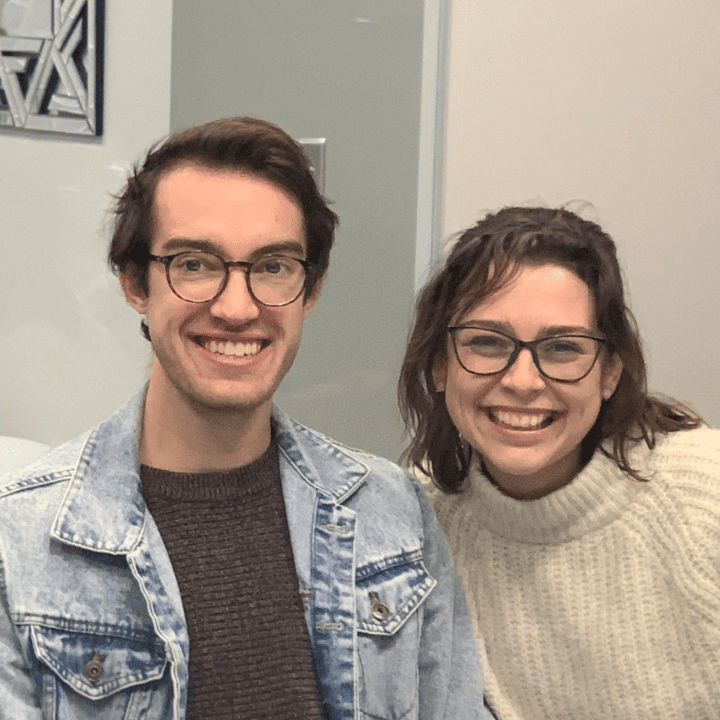 Joshua D.
UCONN
25 day close
Income type: Stipend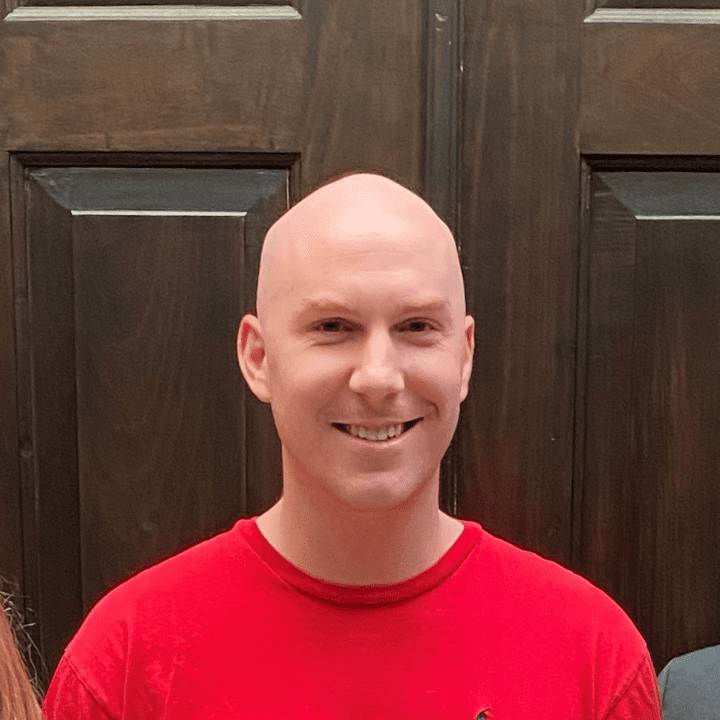 Mark.
Pittsburgh, PA
29 day close
Income type: Stipend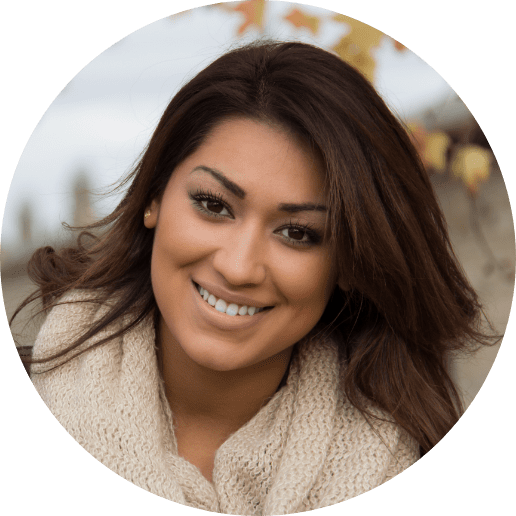 Priya S.
Durham, NC
26 day close
Income type: Stipend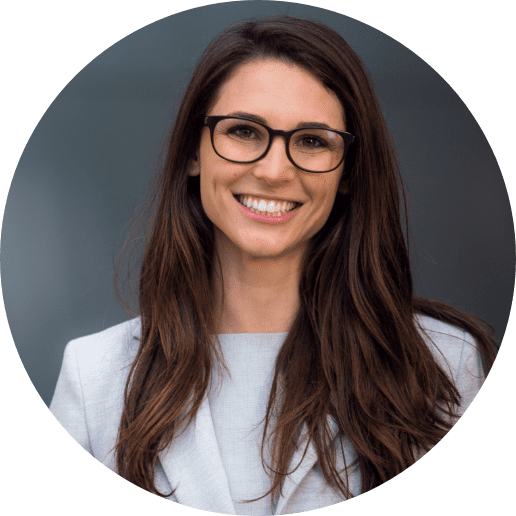 Sarah K.
Kensington, MD
29 day close
Income type: Stipend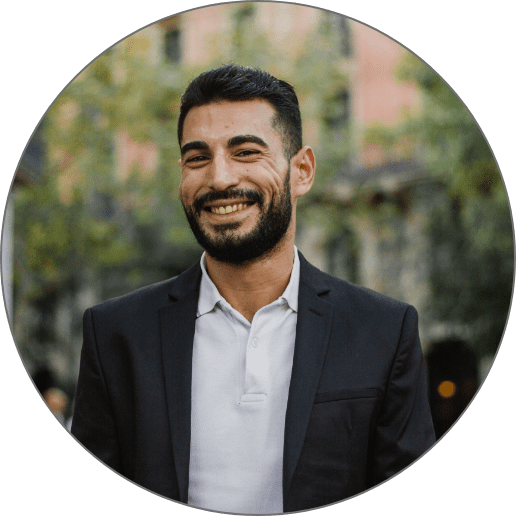 Jamal P.
Nashville, TN
25 day close
Income type: Stipend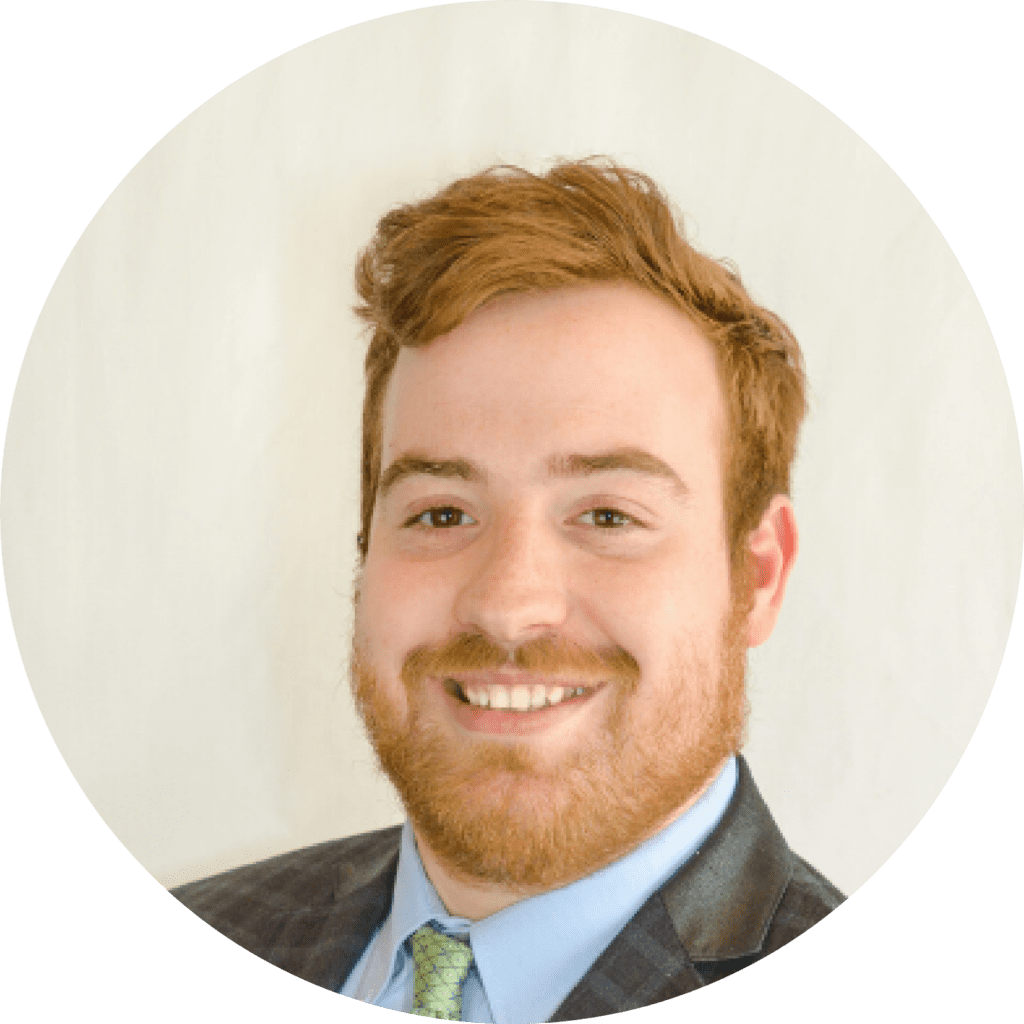 Your P.h.D. loan officer
Hello! I'm Samuel Hogan, a Senior Loan Officer. I have over six years of experience originating home loans. When I'm not helping my clients, you can find me coaching youth lacrosse or at a concert.
My sister is Dr. Emily Roberts, the founder of Personal Finance for P.h.D.'s. Back in 2019, she told me that many people in her community were being denied for mortgages based on their unusual income type. She asked me to research the issue and start working with Ph.D. borrowers.
Over the years, I have honed my process for preparing loan applications with graduate students and postdocs to present their income in the best light possible to our underwriters. In just these few years, I have helped hundreds of graduate students and postdocs become homeowners, many of whom were initially denied by other lenders.
Kind words from our clients
I can't thank Sam and his team enough for their help as a first-time homebuyer. I'll be starting a Ph.D. program in a month, and several other lenders told me that my income/offer letter would never qualify for a loan, and that I'd need a co-signer or to keep renting. My letter was not a problem at all for Sam and his team, and they were very effective communicators throughout the process. If you're interested in purchasing a home and have Ph.D./stipend/scholarship income, I couldn't recommend working with Sam more.
Sam and his team were INCREDIBLE! I was denied by several banks because my non-W2, non-1099 grad Ph.D. stipend was a non-starter for other lenders. Sam and his team had no problem getting my application approved by the underwriters. The back and forth was minimal and I always received a response within an hour whenever I needed something. I can't thank Sam and his team enough for helping me purchase my first home. I highly recommend it to any home buyer, but especially those who have uncommon sources of income.
If you're a Ph.D. student on stipend income, you won't get very far with other lenders. My wife and I went through several applications with other lenders and were told underwriting would not accept my stipend income for our mortgage application. Sam was able to get my stipend income through without issue. We were even in the middle of a move and had a tight closing timeline during a super busy time and we closed on time. Highly recommend Sam and his team!
Going into the home buying process, we were worried about how my non-traditional income as a Ph.D. student with a stipend would affect our ability to buy the home we wanted. Fortunately, we found Sam Hogan. He guided us through the process, explained everything along the way, and was always available to answer all of our questions. His help made a stressful process run smoothly and I would recommend him to anyone else in our situation!
Sam Hogan helped my fiancé Sally and me secure a home loan recently, and we were very satisfied with the results. I am a postdoctoral researcher funded through the NSF. This means that my income is not typical of most home-buyers (not W-2, and technically classified as 1099). With this unique situation, Sam and his mortgage company were the only lending source with the unique skill set to secure a loan without needing a co-sign. Ph.D. students, postdoctoral associates, technicians, and people in any stage of academia should reach out to Sam for help with their loans. Thanks, Sam!
Not sure where to start? Our hassle free process ensures your application is seen quickly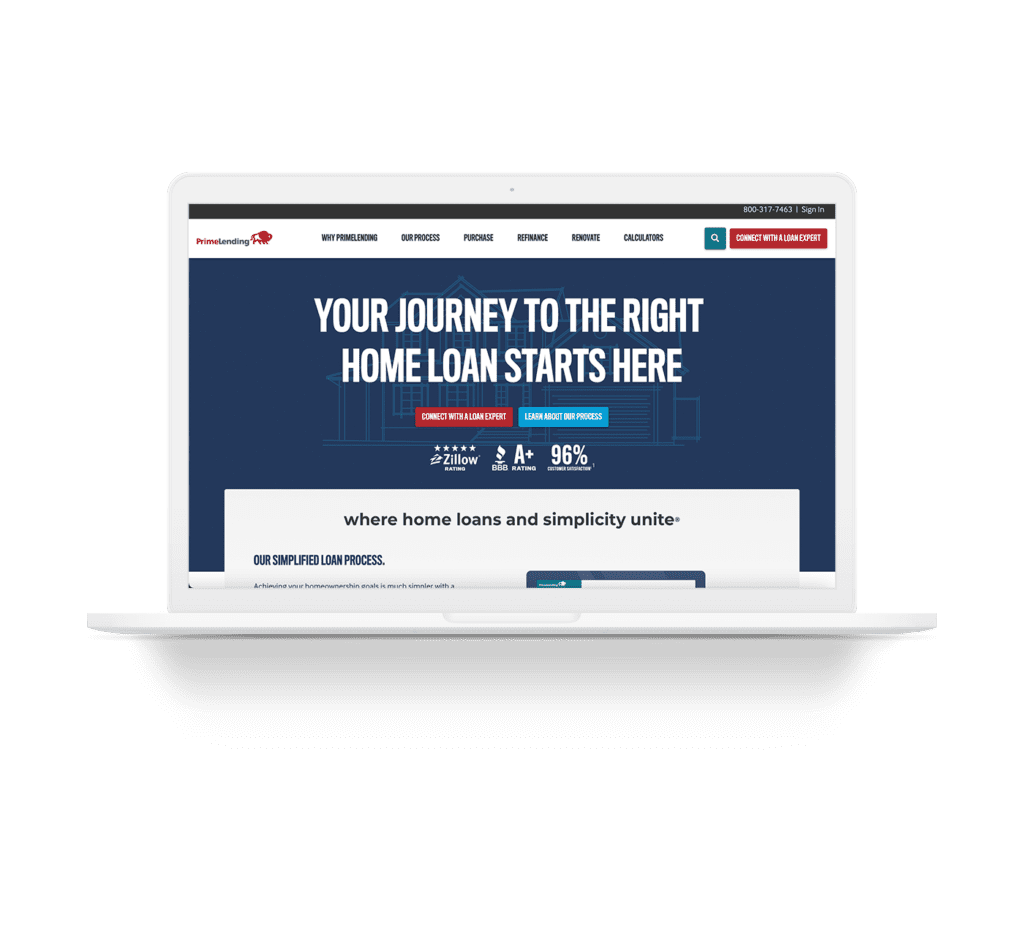 Let's Talk
(540) 478-5803
April 15th is just around the corner! Have you already started your Ph.D. research? Maybe you're planning for a big move in the fall. Are you in good credit standing…..or have you established enough credit history to qualify?
Oh, and you do not need 20% down to purchase. Feel free to call or text me to clear the air on some mortgage myths. I have helped PhDs and postdocs at all stages of funding. It's important to know this is a discovery process, we want to act proactively with your loan approval, leaving little room for error.